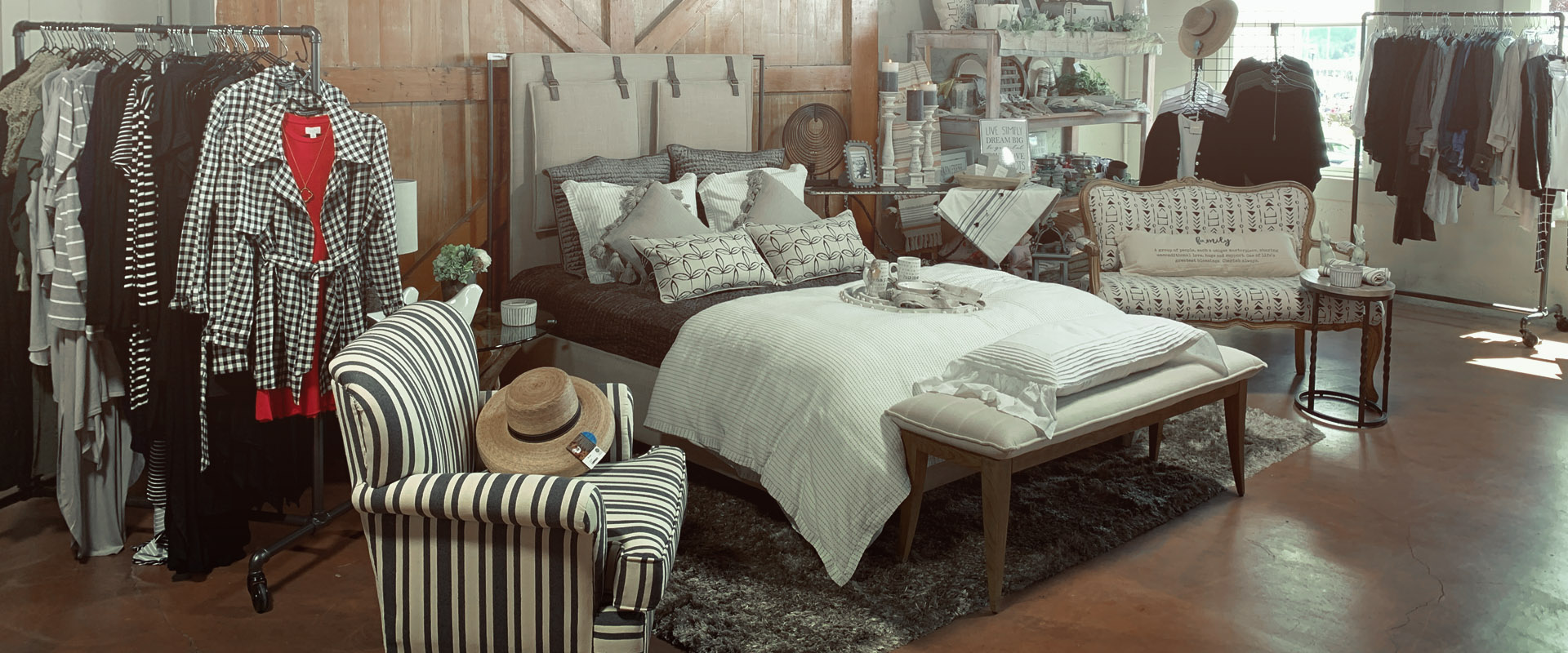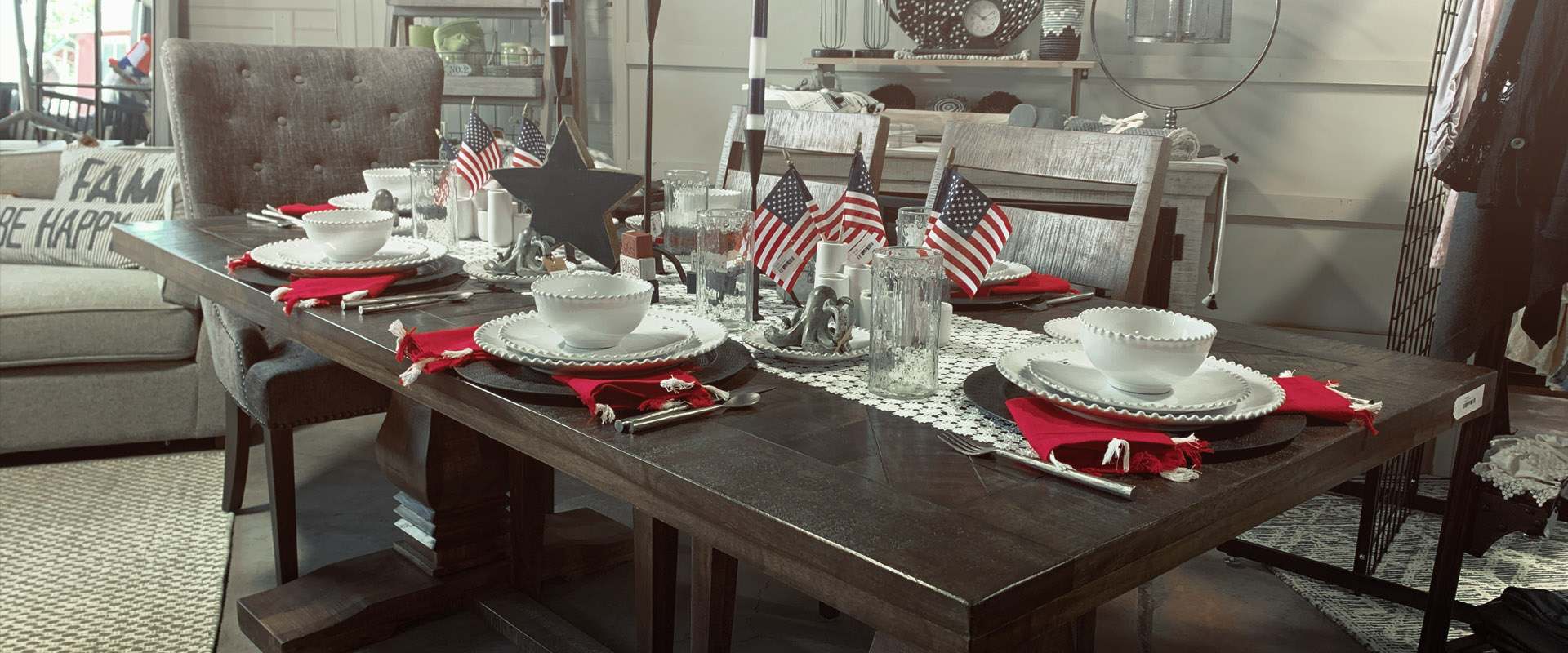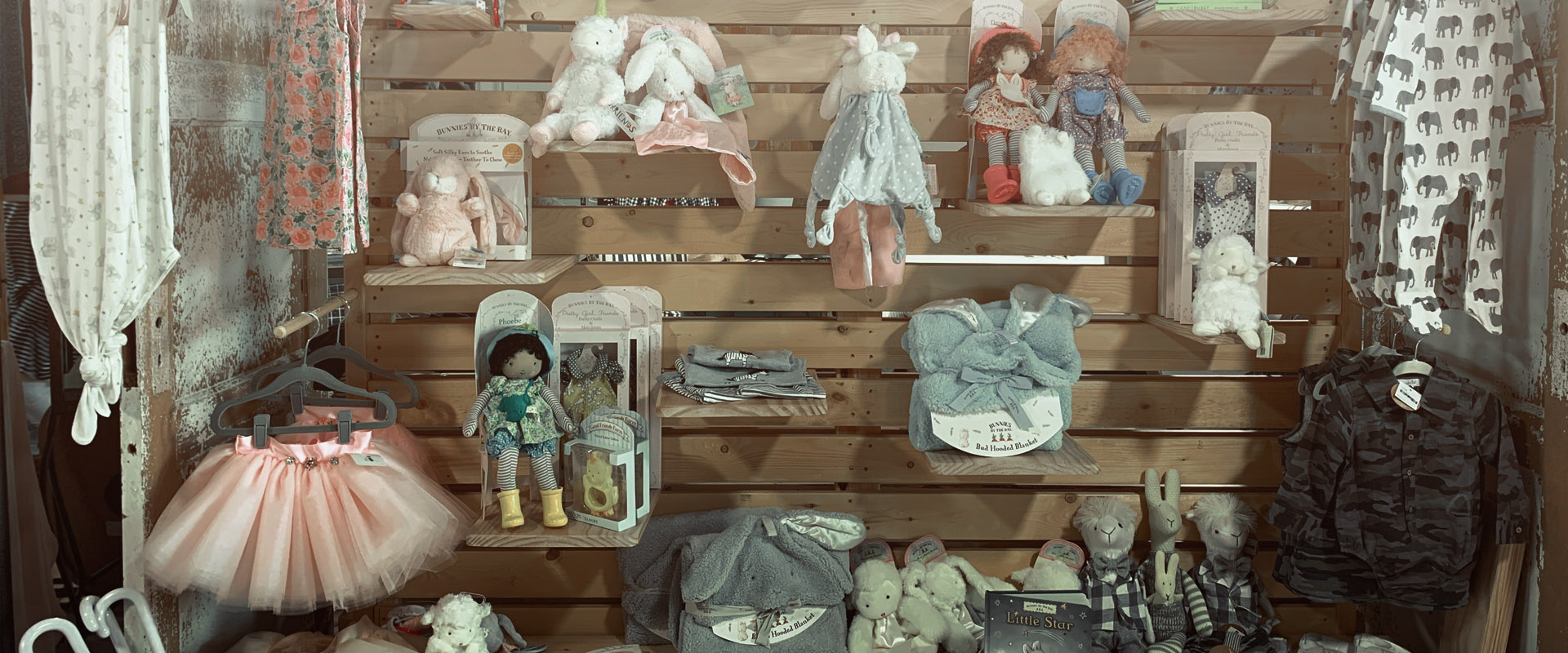 Slide 1
home decor • gifts • apparel
Slide 1 - copy
home decor • gifts • apparel
Slide 1 - copy - copy
home decor • gifts • apparel
Brands We Carry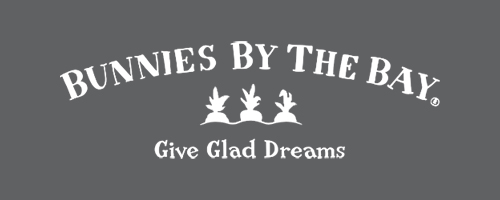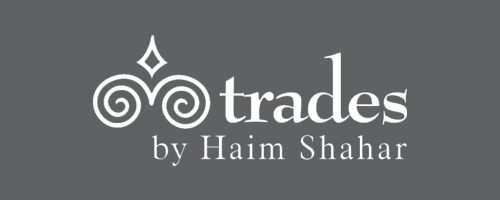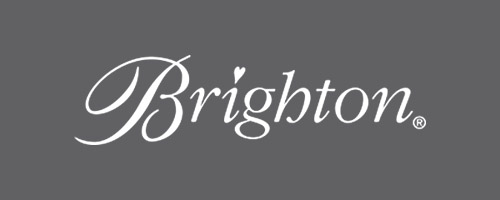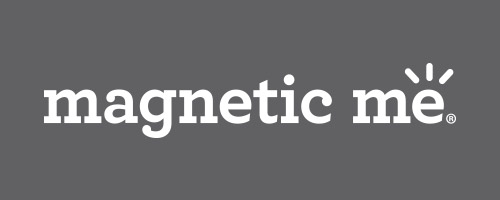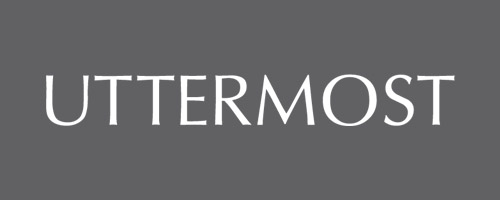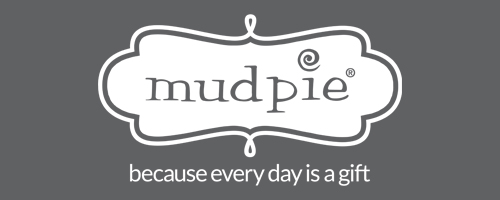 Come Visit Our Store
We are located in the heart of Old Town Poulsbo on Front St. close to the waterfront.
Come by and visit our store Monday through Saturday 10AM — 5PM
18971 Front Street NE | Poulsbo, WA 98370 or call us 360.930.9103
Questions? Or Comments? Fill out the form below and we'll get back to you right away.
Don't Forget To Follow Us