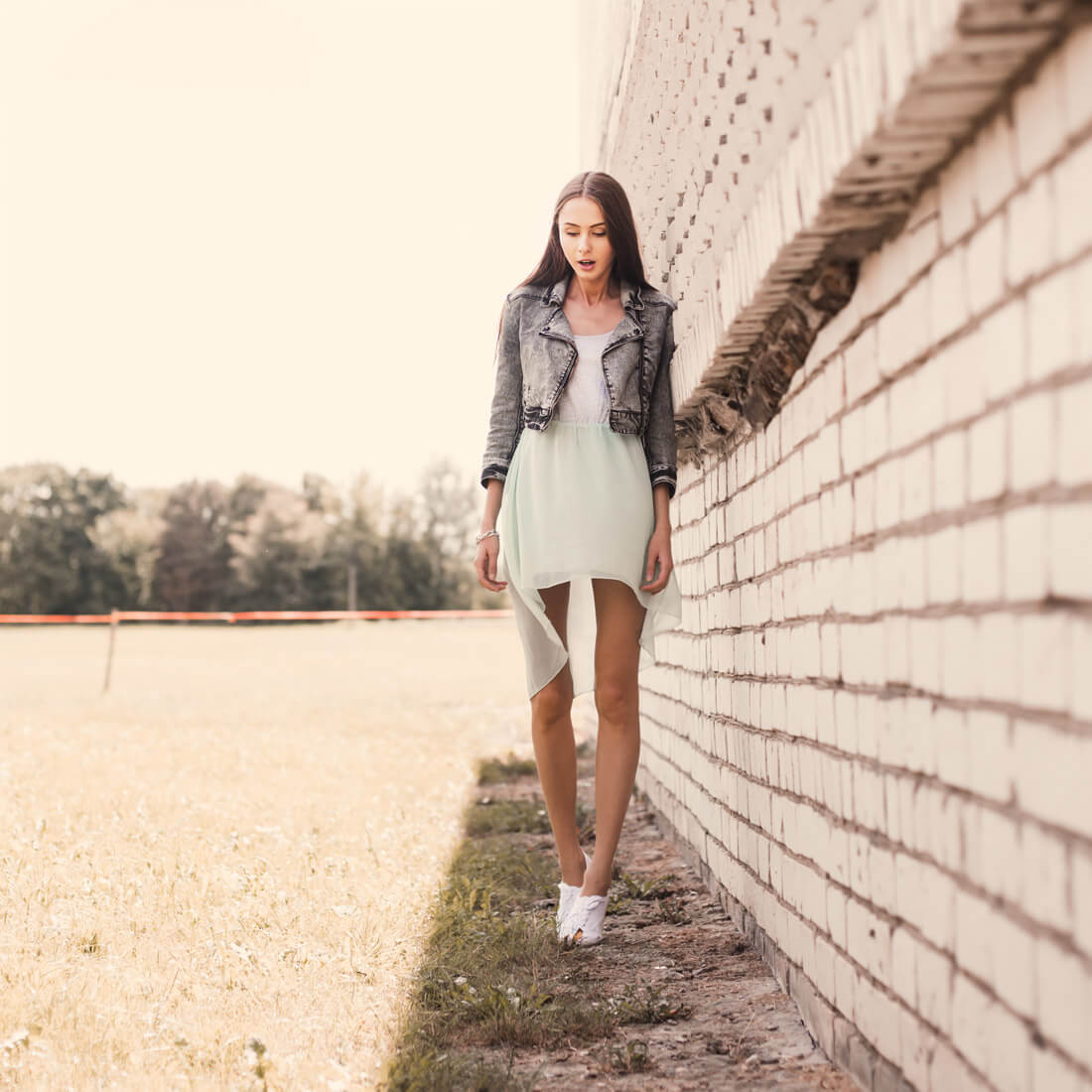 Outfit Inspiration: Denim Jackets
Denim jackets are a timeless piece that have seen many changes throughout the past few decades. Let us bring you up to date with these super cute denim jacket outfit ideas.
If you have an acid wash denim jacket, get contradictory by pairing it with something light, delicate and girly like a pastel, chiffon dress.
You could also pair a traditional jean jacket with a white lace dress and a pair of ankle boots for a classic-meets-feminine look.
For an even girly look, add a denim jacket to a floral dress and thigh-high boots.
Wear your denim jacket over a maxi dress, and make your maxi a wardrobe staple all year long.
For an edgier look, wear your denim jacket with black jeans and an oversized band t-shirt.
Denim and leopard print are a match made in heaven. Wear your jean jacket with a leopard print maxi skirt and a black tank top.
Denim looks great with other patterns too. Try layering your denim jacket over plaid, spots, stripes or gingham checks.
Wear your denim jacket with your bright colored jeans and a plain white tee.